Why to Rent Our Electric Bike?
Riding a bicycle in Tulum is fun and healthy. When you ride long distances a little support can be nice. With an electric bike that support is always present.
Comfort. Safety. Our equipment is guaranteed to make your biking experience 100% stree-free. You have the freedom to go farther and faster, you will fell like a child again!
Our mission is to give you the best service and contribute to a sustainable development. An electric bike is a transportation that helps to preserve the environment reducing air contamination, ecological footprints, carbon emissions.
Included with every bike rental:
Reach the hiddens gems of Tulum with local experts
Thematic tours for every skill level
Wake up and ride at your own pace.
Taste Local Culture. We have the best tips for you.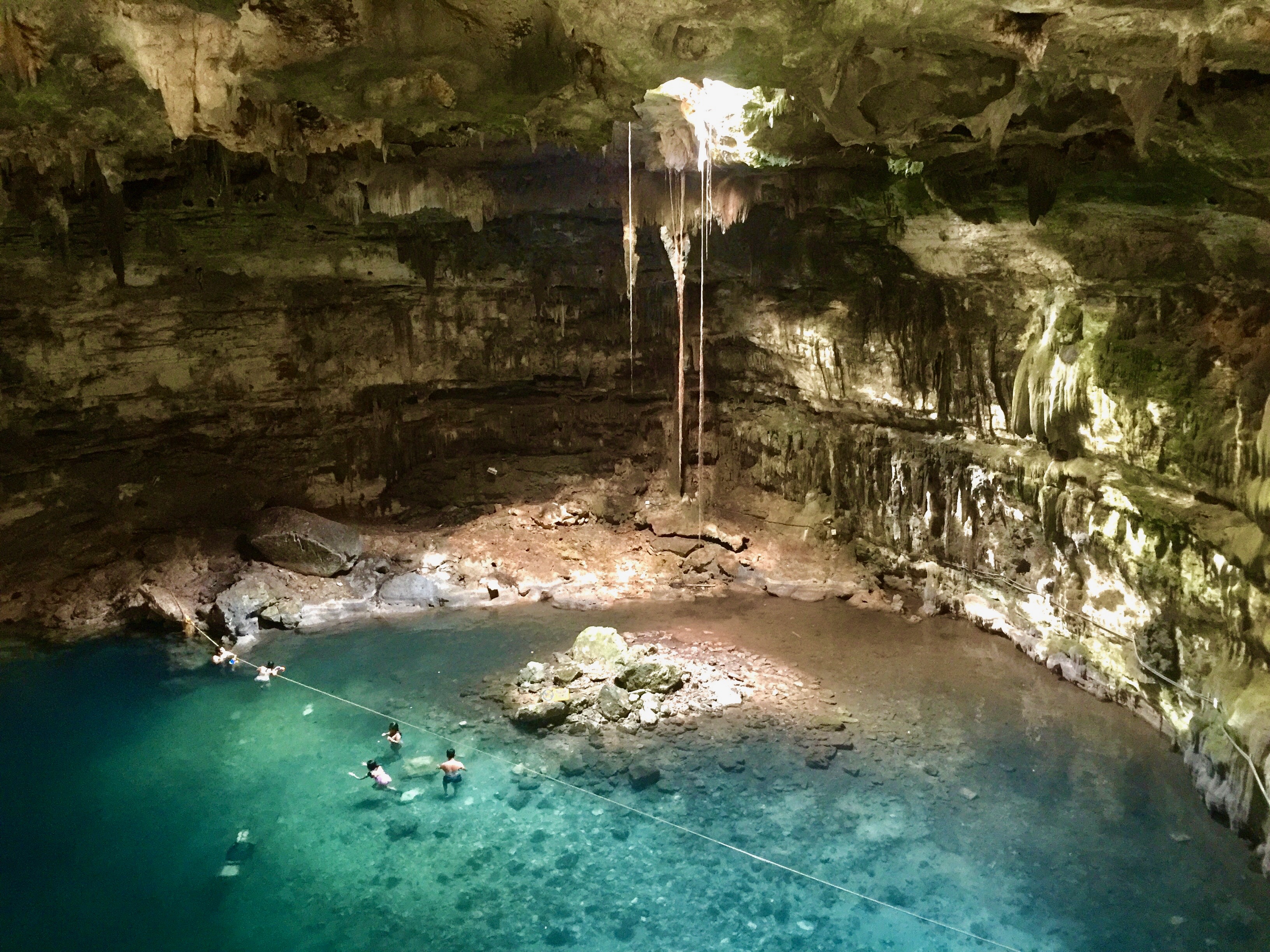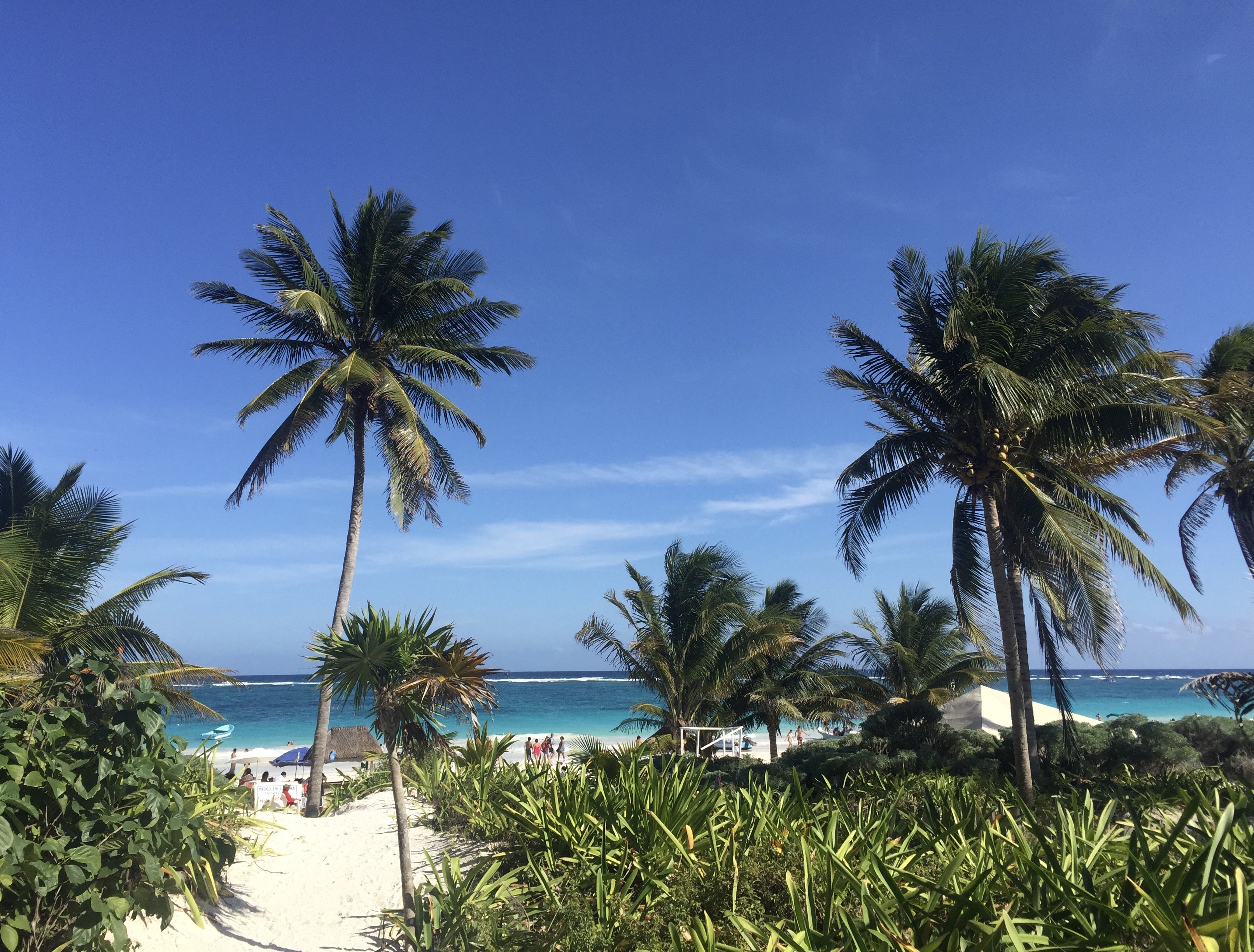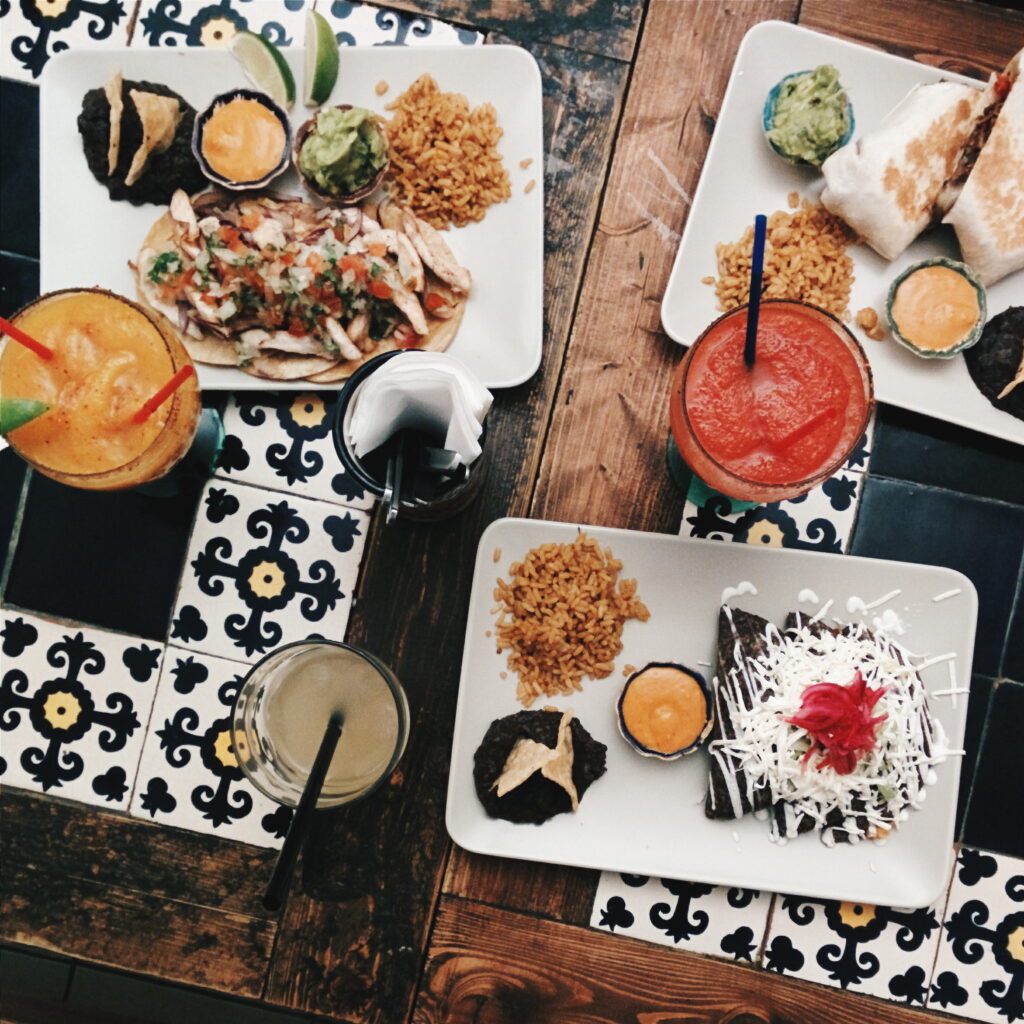 WHAT ARE YOU WAITING FOR?